About us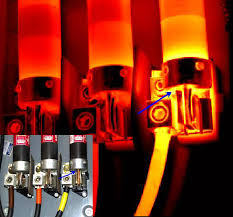 Yorkshire Thermography Service is the new sister company of S.R Electrical. S.R Electrical-services.co.uk is a well respected company offering Domestic, Commercial and Industrial electrical services and has been established for some 15 years and has a loyal customer base.

Yorkshire Thermography services has been created to act as an additional service that can be offered to customers old and new.
Key employees

Stephen Peall - Proprietor and Thermographer
Qualified and experienced Electrical Engineer, with a vast knowledge and understanding of building construction, Mechanical equipment and processes.
Please contact S R Electrical , for any electrical enquiries.

Bob Jackson - Marketing & Sales adviser
Qualified communications engineer and retired BT Account Manager for UK Fire Brigades.Also proficient in newspaper advertising,marketing and compilation.